View image metadata by selecting Image Properties from the photo's context menu.
Image files can reveal a lot of useful information about the photo and with Vivaldi you can view the information with just two clicks.
To open Image Properties:
Right-click on the image.
Select (Image >) Image Properties.
A new tab will open with the photo and all available information about it.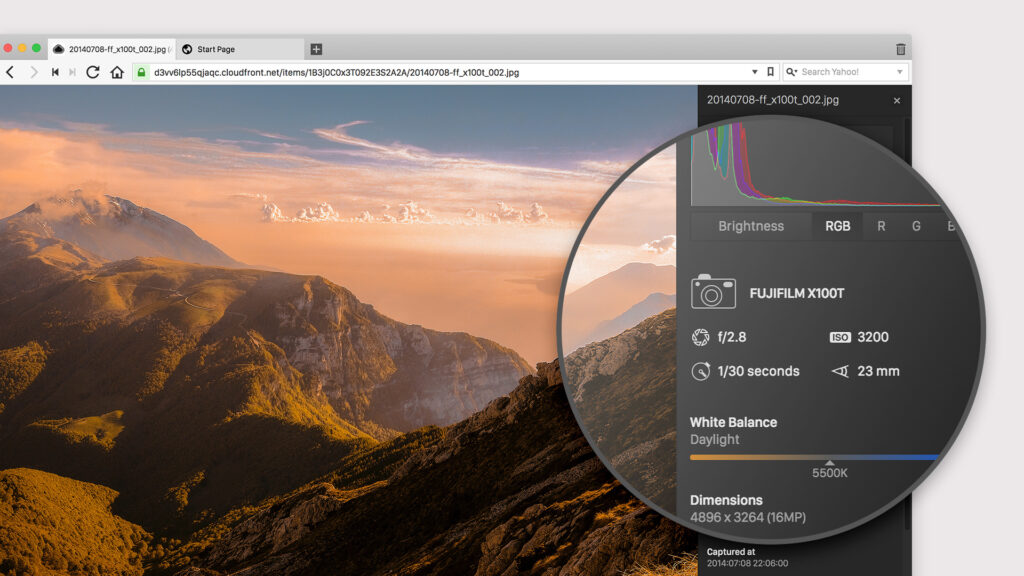 Check out this blog post to learn more about the feature and to test it on a few example photos.